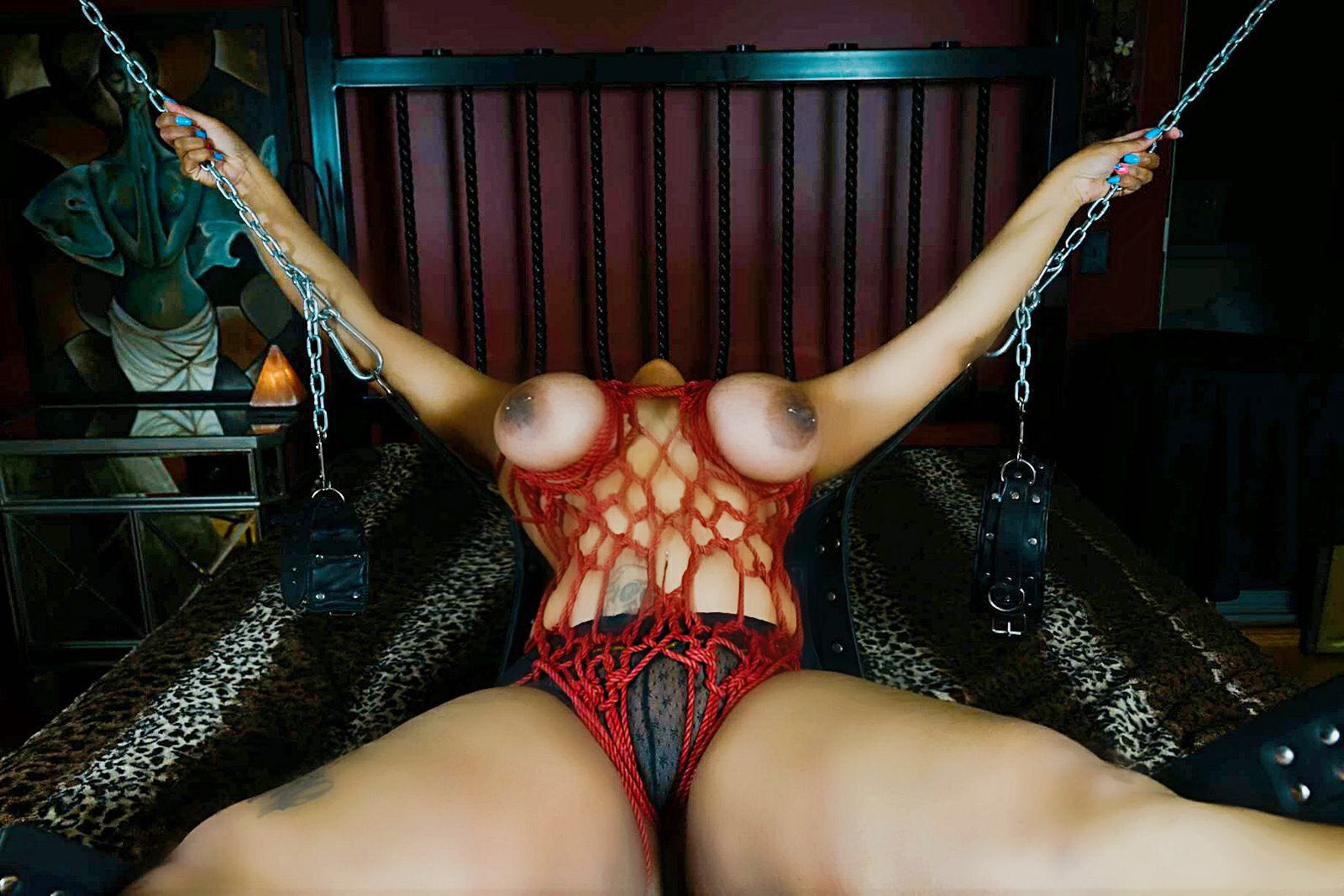 Fantasy Roleplay
3 very full hours of playing out your wildest fantasy.
Do you like the feeling of lace on your skin?
Do you like wearing women's stockings?
Lets play dress up.
We can help you build a wardrobe.
"I am always in need of a scullery maid.
I love to dress my help up in costumes,
cum be my help bitch"